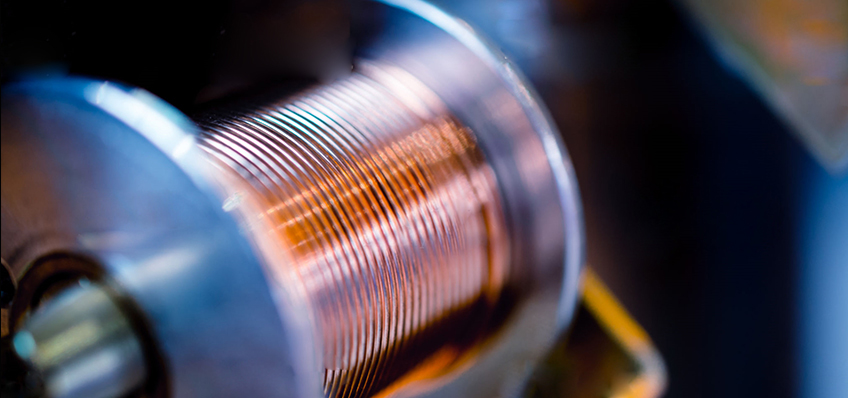 The opening ceremony of SACOM wire & Cable single member LLC Th
With nearly 30 years of experience in the industry of copper wires, copper cables, telecommunication cables, SACOM Wire and Cable Joint Stock Company focuses on developing wire and cable business in Vietnam.
Recognizing the path to success of the business starts from the production of higher quality products with cost effective, SACOM Wire and Cable defines the motto of operation "Always innovative for the success of customers through specific jobs:
Constantly improving product quality, ensuring the supply of high quality products meeting international standards.
Continuous improvement, rationalization of production processes, investment in cost effective production brings good quality products with competitive prices.
Meet the required delivery schedule.
Technical support, sharing experience using products SACOM Wire and Cable effectively increase the value of products for customers.
We hope that with these practical activities, SACOM will become a companion for the success of our customers.