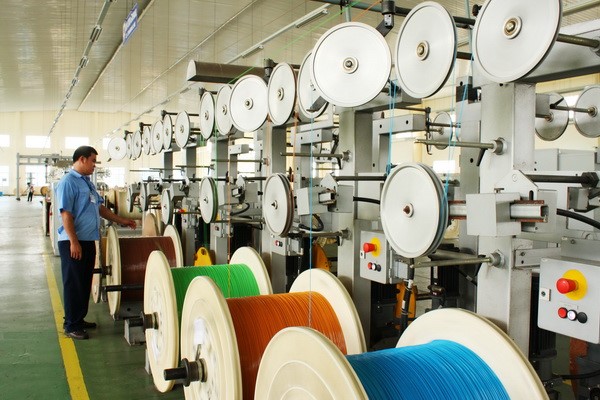 Spring Festival 2012 of Sacom Wires and Cables Corporation
With the welcoming atmosphere of spring 2012, SACOM Cable and Cables Joint Stock Company held the program "Spring Festival 2012" for all employees on 31/12/2011.
With the attendance of Mr. Tran Anh Vuong – President and Board of Directors of the corporation, the event has been very exciting and exciting with many team games. The teams competed with a very "fair-play" spirit and burned themselves.
The final result was that the production team won the final with the highest score and received the gold medal.
The Games ended with a warm and friendly Gala Dinner.